Wall Switch Manufacturer: Wholesale Supply from China
Introducing the latest innovation in home automation – the Wall Switch by company name! This sleek device allows you to control your lights and power outlets with just the touch of a button, making it a must-have for any modern home. Simply replace your existing wall switch with the Wall Switch and connect it to your home WiFi to start enjoying its many features.

With the Wall Switch, you can turn lights on and off remotely from your smartphone, set schedules to save energy, and even integrate with popular voice assistants like Amazon Alexa and Google Home. The device also features a touch-sensitive design that provides a unique and intuitive way to interact with your home's lighting and appliances.

Made with high-quality materials and designed to be easy to install, the Wall Switch is the perfect addition to any modern home automation system. From its stylish look to its advanced functionality, this device is truly the future of home control. Order your Wall Switch today and experience the future of home automation!
Ningbo Yourlite Imp & Exp Co., Ltd.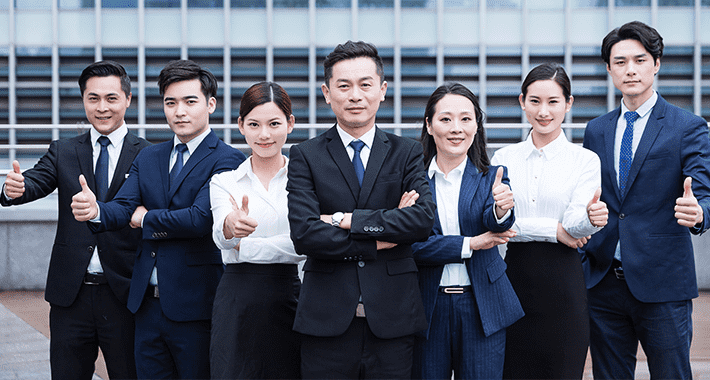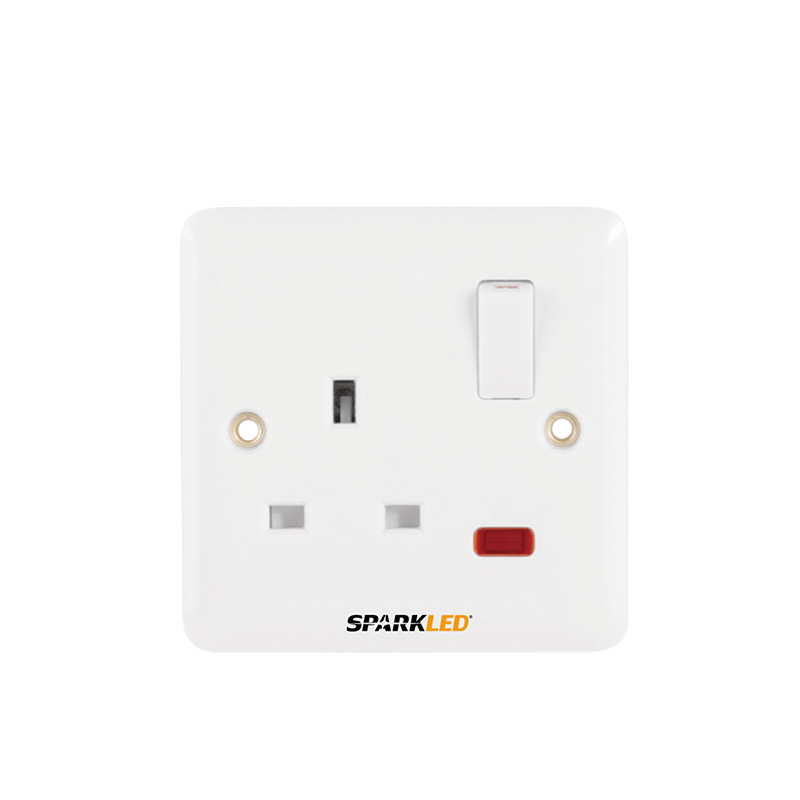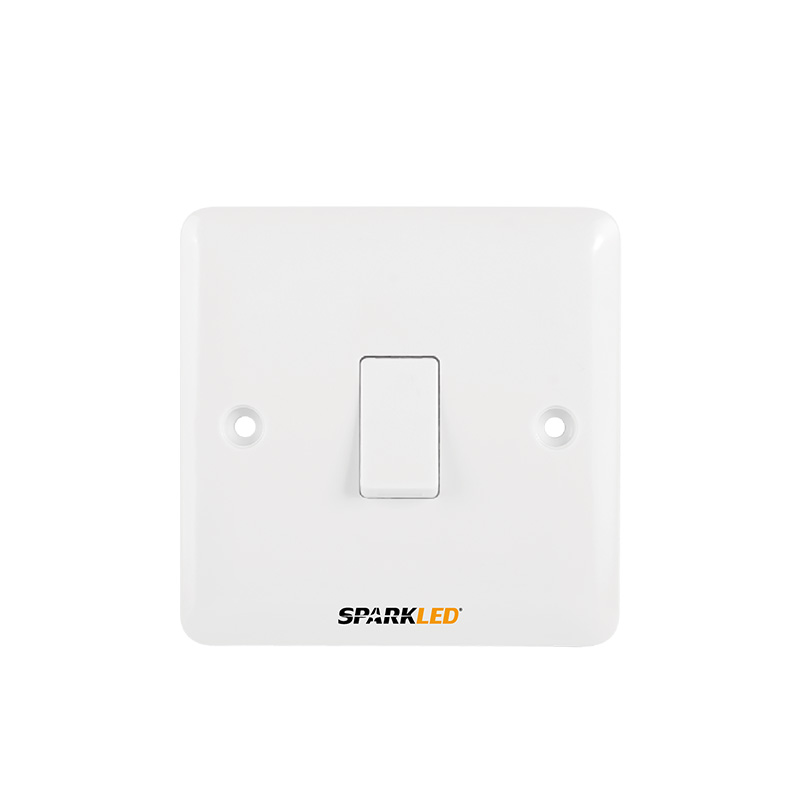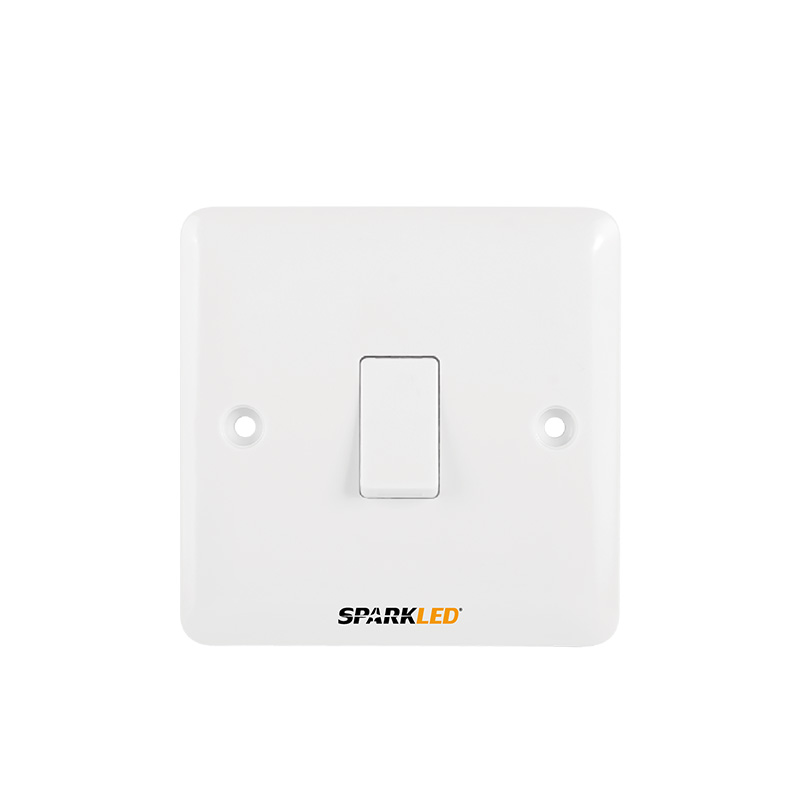 Wholesale Wall Switch Manufacturer and Exporter in China
Reviews
Related Videos
Introducing our latest innovation- the Wall Switch! Designed to cater to the modern-day needs, our Wall Switches have been crafted with the latest technology and are engineered for efficiency and convenience. Our Wall Switches feature minimalist design that blends well with any decor, making it an excellent choice for both homes and businesses. These Wall Switches come with a range of features such as touch controls, remote access capabilities, and smart sensors that can detect movement and adjust the lighting accordingly. With a straightforward installation process, our Wall Switches are easy to install, requiring minimal time and effort. The wall switches come in various shapes and sizes to cater to your needs. Whether you're looking for a switch to control your bedroom lights or a switch to control your entire home, our Wall Switches are available in a range of configurations to meet your requirements. Our Wall Switches have been engineered with safety at the forefront of our mind. We take pride in providing switches that are durable, reliable, and designed to last. From the quality of materials used in manufacturing to rigorous testing procedures, we ensure that every switch that leaves our facility is of the highest standard. In summary, our Wall Switches are an excellent solution for anyone looking for a reliable, efficient, and convenient light control solution. Our products are engineered for durability, ease of use, and maximum efficiency, making them a trusted choice for homes and businesses alike.
The wall switch is a must-have product for anyone who wants to control their home lighting or appliances. This simple device can be easily installed on any wall and allows you to turn your lights or appliances on and off with just a flick of a switch. The switch is made from high-quality materials and is designed to last for years, making it a great investment for your home. It also comes with a variety of different features, such as dimming capabilities and programmable settings, so you can customize your lighting to suit your needs. Overall, if you want a reliable and easy-to-use product for controlling your home lighting and appliances, the wall switch is definitely worth considering.
The Wall Switch is an excellent product for those who want more control over their home's lighting. This switch allows you to turn your lights on and off with ease, and you can even dim them to create the perfect ambiance. The installation process is simple and straightforward, and the switch itself is durable and reliable. Overall, I highly recommend the Wall Switch to anyone who wants a convenient and efficient way to manage their home's lighting.
Contact us
Please feel free to give your inquiry in the form below We will reply you in 24 hours